We Welcome Travel The World to the Internet!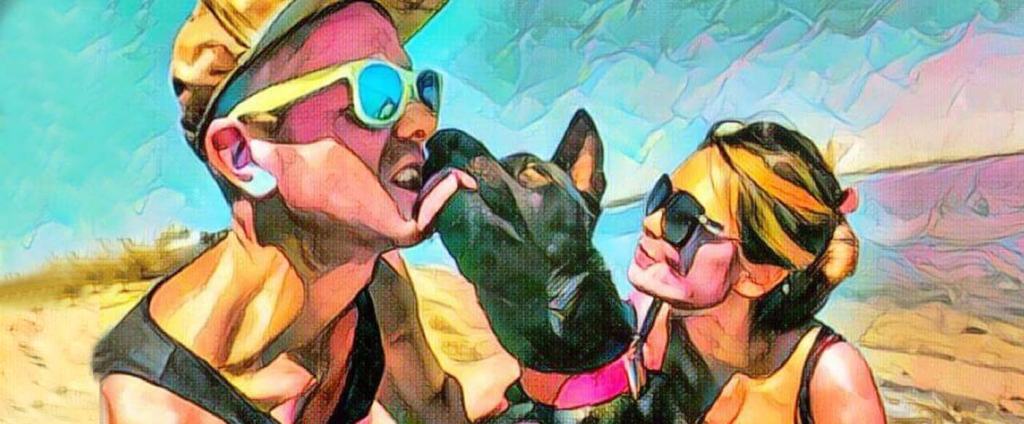 25 Dec, 2016
We want to welcome our newest addition to the internet being unveiled today on Christmas Eve at midnight. If you're a VTF member (Vicarious Traveling Family) you know that this is the moment you have been waiting for! If you are not a member and out of the live video on social media loop, please check out Twitter Live (Formerly Periscope (I Know, Not Yet!) )
Information about Travel The World: (Steve and Pauline)
World traveling couple with their dog. Over 80 countries combined.
Globally recognized for our live travel and cooking shows.
Pauline & their dog Benz are from Hong Kong, and Steve is from USA.
They teach you exactly how to travel much more, for much less
Become inspired, learn and have fun with our rapidly growing VTF community
Their website is
whatisvtf.com
 , and you can check them out on periscope
here
.