SEO Today Means Customer Optimization
When using social media and other digital marketing, industries seek to be found by customers, and to keep customers. This means rather than surfing the website and leaving, customers sign up or make up a purchase. Certainly, you'd like to appear high on the search engine such as Google, Yahoo, or Bing. However, what is really important is the content, information, and products available.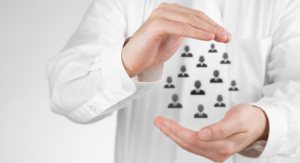 As SEO services for small businesses evolves to provide customers with the best satisfaction, high traffic is no longer the only goal. You want customers to stay. If you are wondering
"
what can SEO do for my business?" the answer is here. Combining educated guesses and keywords associated
[
SEO] with your business, you can build an inventory of phrases and keywords that lead customers to you. The most important tip: you want to reach and satisfy
all
customers. 
Social media marketing for small businesses work best when the customer experience is wholeheartedly filled. Keeping the website
organized
is optimal. Search options, product listings, contact information, and other important pieces of your business is what will initially keep a customer.  If it is hard to navigate your website, people will leave.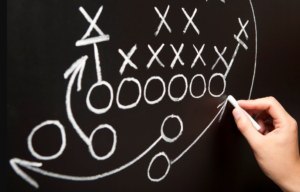 Have
common questions
answered.
FAQ
may seem tedious, but they
are
frequently asked- so you may as well provide the answers. If you are a business selling a product, describe the product in full detail including how it works and where it can be found. If you are marketing a service, provide a page of Q&A that have been asked- even if only once! As learned in school, sometimes people don't ask because they think it's a stupid question, when in reality no one else knows the answer. 
For businesses offering products, be sure to
meet all targets needs
. Whether this means providing multiple color options or product assortments, be in touch with your merchandising partners to ensure you have each demanded commodity. The benefits of using social media for business is that is readily available to anyone who is using the search engine, the key is knowing what people are looking for and providing it.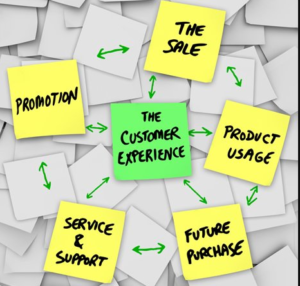 Outline the intents of the product your selling and/or that customers are looking for, including information on the products brands and prices, as well as product reviews and questions. This SEO strategy for small businesses will help you expand your business information, see what customers are searching for, have a broad range of information, and so on.
For other information on SEO and customer optimization, contact us at Advernation LL at 212-500-0594 or info@advernation.com. Also ask how we can help expand and grow your business. We look forward to working with you!