The History Behind Our SEO Company
A
 dvernation was started on a sofa in Flushing Queens on New Years Eve in 2007 by Chris Maddaloni.  
Chris started the company more like a freelancer getting smaller jobs from other agencies and eventually landing clients on his own in 2008. By 2010 Advernation opened its first office at 33-70 Prince Street in Flushing, NY. By 2013 Advernation became a Google Partner managing over 2 million dollars a month in ad spend. Advernation made the venture to the best city in the world "New York, NY" The city so nice, they named it twice in 2016. Advernation began doing in person lunch training for local businesses in the area and began winning some on board as clients. Today Advernation does full service website services, SEO, PPC and Social Media Marketing that helps your business grow. Our business is getting you business.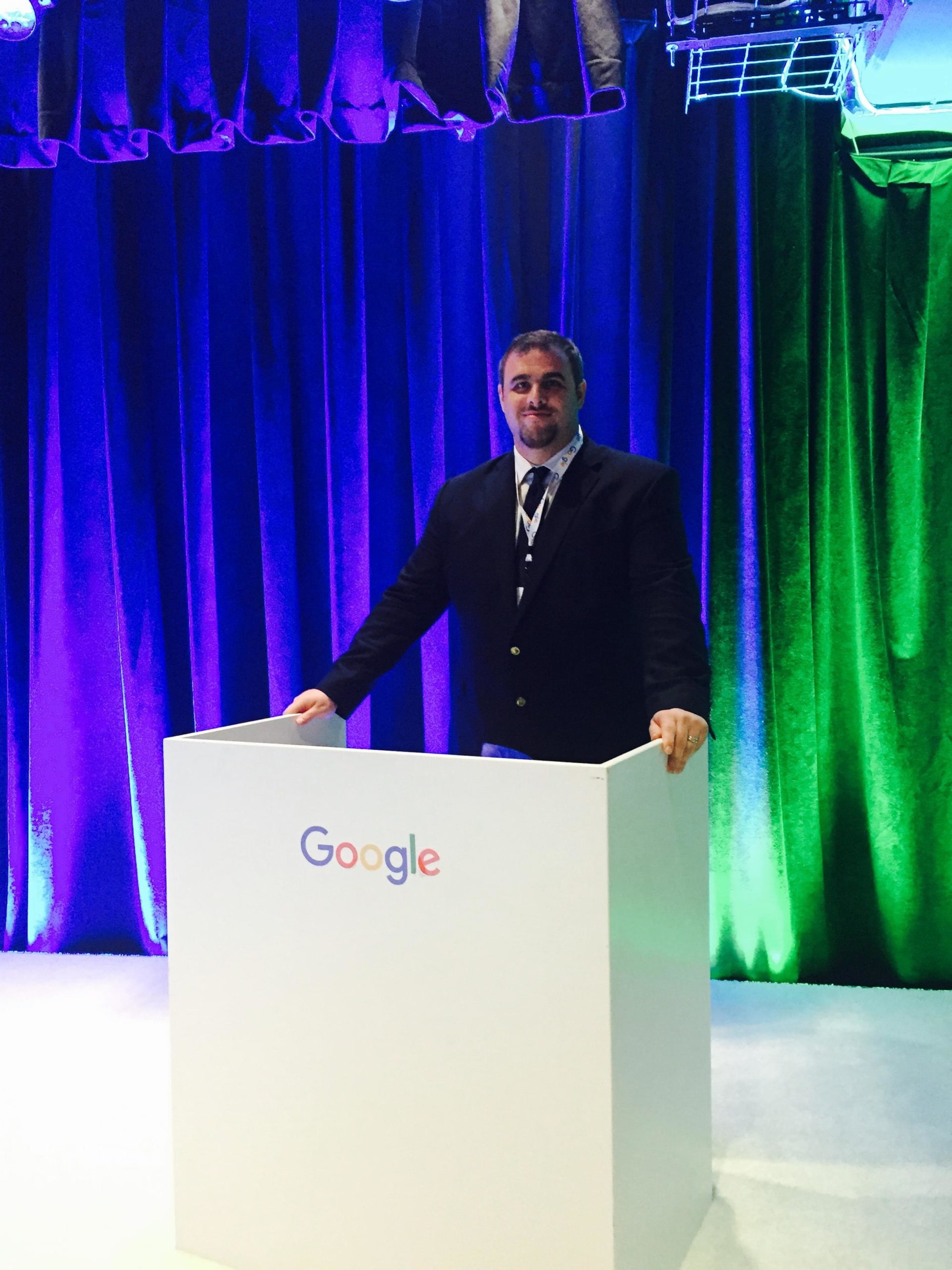 The Right People In The Right Jobs
We have the best digital marketing and strategy team in the world.
Are you Dedicated, Hardworking, and Fun? Join Us!
If you are interested in starting a career in digital marketing or becoming an intern and get world class training that can take you anywhere, click the link below to see our current job / intern offers below: