It's Time to Go Local! Check Our Local SEO Service
Google Map Listing Local SEO Plans and Business Directory Submissions
Local SEO Services NYC
We start by giving your local business a complete local business citation audit where we see what needs to be added, changed, replaced or created. Then we build 50 of the top citations complete with content, images, and SEO friendly wording, this will help boost up your local seo map listing rankings on Google, Yahoo and Bing. Price is a one-time flat rate fee and we have a super duper low-cost maintenance plan at $99 a month recurring for 10-15 additional citations built monthly along with social and video sharing to give your business the extra boost that it needs. The maintenance plan can only be bought after buying the local SEO package.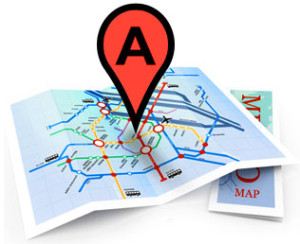 It's time to get local, any local business needs a good localized SEO plan that will increase their map listing keywords to get that top spot in Google places/maps (or whatever else they change it to!) Typically you would want that (A) listing for your keyword, once achieved you want to keep it and get more #1 listings.
We help you achieve this by getting you local business directories to post your name address phone number website address on their site. With these the more and accurate they are will get you top local rankings.You also got to take care of your customers and find the best way to get them to write 100% real, legit reviews on your service (with the typo's and all) once we get this system in place for you it will bring you these local rankings that you are dreaming about and see your competition achieve. Let's face it, it takes a plan, it takes hard work, it takes the right people, and we are here to take care of this for you and guide you through every step of the way!
Order our number 1 selling local SEO package below!