How does our website SEO audit work?
Our free website SEO audit consists of us analyzing your website with tools that allows us to determine what is the best and most effective plan for you. We grade your website using a scale of 1-100 and a letter score. Your grade is a result of analyzing several key metrics such as SEO, Google ranking factors, and site speed.
Keyword research is another large component of your audit. You can receive insight into trends and consumer behavior. We want to make sure you're using the most successful keywords throughout your website. We will optimize your site pages with popular and effective search items.
That's not all, our technical SEO audit will go into detail with other key checkpoints like internal link structure, mobile performance, XML sitemap, crawl errors, site architecture, robots.txt, and indexation. We will provide you with our SEO audit report. It will include so much valuable information.
The SEO audit clearly demonstrates areas that will be needing improvement in meticulous detail. It will reveal parts in need of prioritized action. You will finally understand what has not been working on your website.
Based on the information and our analysis, we will develop a strategy that is best for you. Ultimately, your website will end up performing better and your ranking will become higher in organic search results.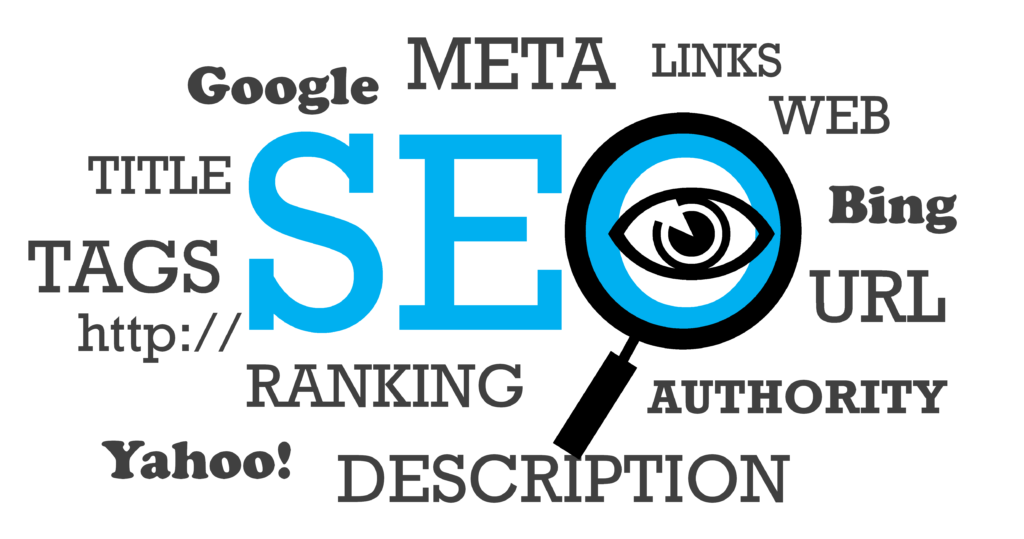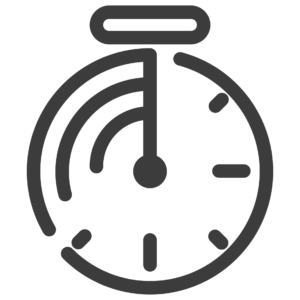 How long do our SEO services take?
Our SEO audit services last about 1-3 business days. The time depends on the scale of your site. If your website is a larger one or has many pages, the process can take a longer period of time.
During the process, we analyze the information our tools have revealed about your site. Based on the facts, we create an effective strategy for you. Receiving an SEO audit does not take very long, and you get so much useful information to optimize your website and have it rank higher in search engines.
The issue for some clients is the actual SEO audit cost. With other SEO consultants, you can expect to spend around $200 – $20,000. The price is actually dependent on numerous factors…
The number of pages on your website. A couple of pages means less money, expect to shell out more money if there is a large number of pages. Also, is your site simple or complex? A basic website won't take up much time or work to analyze which ultimately costs less.
Along with, is your website competitive? Dealing with contenders can cost a bit more. Other factors include the S.O.S.E.O (State of SEO) and your own degree of SEO experience.
All of these are elements of the total price when going to another SEO consultant. Advernation is happy to say you will not have to worry about any of that with us. Our SEO website audit is completely free!
Our SEO audit is perfect for those who are having problems with ranking on their keywords. You may also notice that your website is running very slow.  SEO audits are great for clients that are having trouble getting ranked.
You may not be particularly knowledgeable or equipped when it comes to SEO optimization. That's perfectly okay, as our free basic website SEO audit will perfectly explain and assist with resolutions to these issues.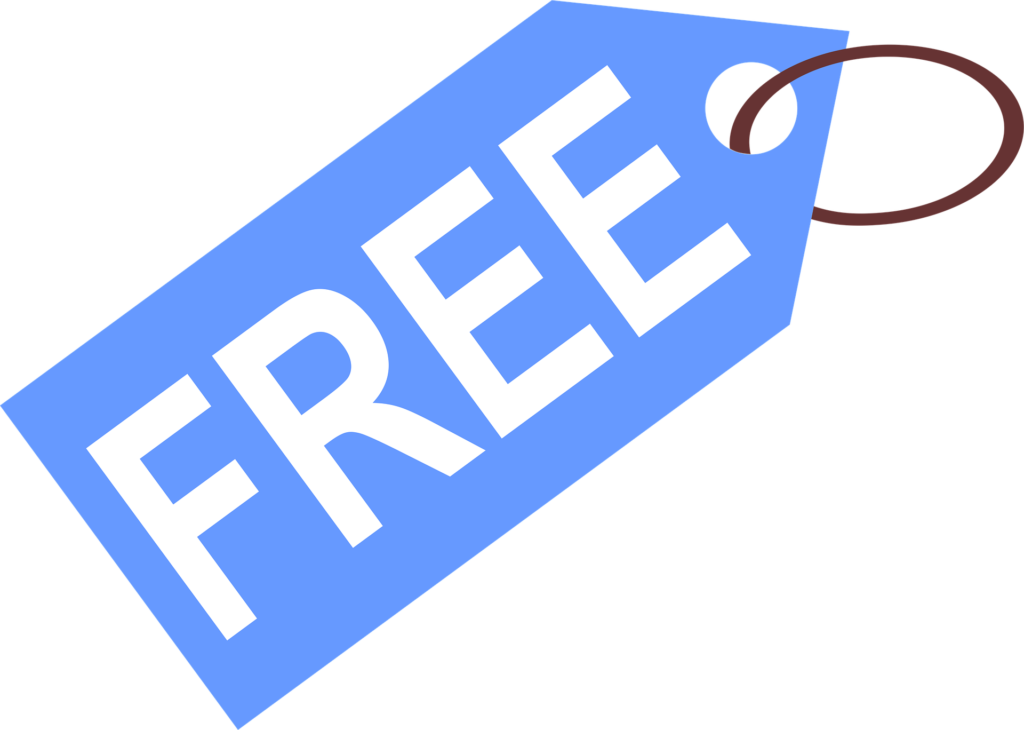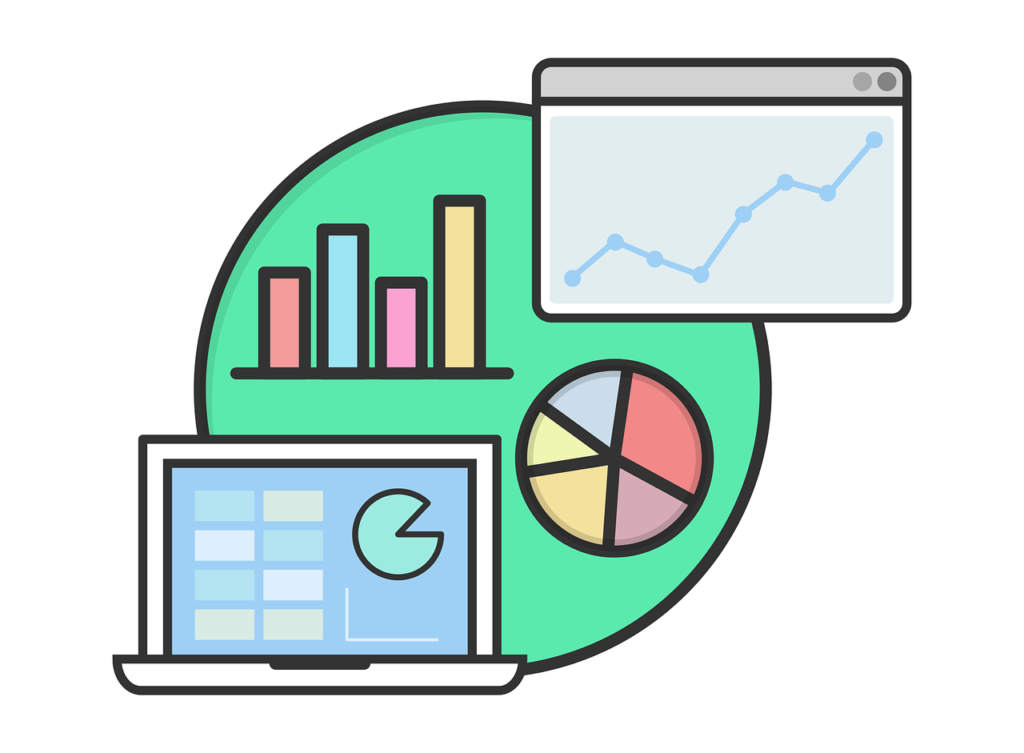 The On-Page Factors Affecting SEO
A lot of clients wonder why no one if finding their website. They think that just having a good-looking website with engaging content grants clicks and views. The truth is that there are many factors that affect your SEO.
Some of these elements are called on-page factors. One possibility is that there may not be enough content on each page. There may be missing or too similar title tags or descriptions.
Also, there can be a case of duplicate content. This is when various URLs are linking to the exact page. There can be several of these types of issues that you remain unaware of.
Our SEO website analysis is here to help. We figure out what on-page factors are not allowing your site to succeed. This is fantastic when you don't know about this techy stuff.
Once we figure out what is not productive on your site, we develop plans to overcome them. These tactics will have an immediate result on the optimization of your site. It will positively impact your website's ranking!
The Off-Page Factors Affecting SEO
There is another type of element that can affect your SEO. This category is called off-page factors, which make up about 80% of the algorithms of search engines. This is why they are quite significant.
Off-page SEO deals with actions that are done outside of your website to impact your rankings. Some common tactics are establishing branded searches and increasing activity and engagement on other social media platforms. Good off-page SEO establishes authority and trust.
One big part of off-page factors is links. Information like how many links you have, the placement of the links, and the used anchor text are all necessary for analysis. Most of the time, off-page factors can be a bit confusing for the average person to find.
Even though they are challenging to figure out, they need to be focused on. If not, they can weigh your website down and end up with a very low ranking. That is why professional analysis is necessary to keep you competitive and successful.
You will be happy to know that our free basic website audit covers an analysis of these factors. You will not have to worry about trying to figure out these elements all on your own. We give so much information for free which is why we provide one of the best website SEO audits available.

FAQ's
If you want to learn more about SEO services, here are some common questions people ask:
How often should I perform a website SEO audit?
Since your website is constantly evolving and changing, performing an audit once every year or two will keep you updated. You need to make sure your website is performing as best as possible in order to sell and promote your products or services effectively.
What websites can have an SEO audit?
You will be happy to know that all types of websites can perform an audit. Ranging from e-commerce stores to blogs, information-based sites, and much more. 
What makes each website SEO audit different?
Each SEO audit will go over different topics and details. Plus, how effective the analysis of your website will depend on the level of experience and expertise of your SEO analyzer.