AdWords (Google AdWords) are a positive business investment powered by keywords that advertisers pay for only when their ad is clicked. Although AdWords seems a bit difficult to understand, here is a breakdown of how it works
Keywords

Keywords are an index entry word that identifies something specific. For example, if you are in need of cleaning services, "cleaning services" is the key word you need. If you need a math tutor, "tutoring agencies" may be a key word you need.
Advertisements
Businesses create relevant ads for their websites, and through AdWords use [specific] keywords so that when users type in the key word ("i need a tutoring agency for math" or "i need a cleaning service in NYC"), their advertisement will be displayed. The website will be displayed under "sponsored sites."
The business only pays for the ad or AdWord when the ad is clicked. When users click the ad, they are redirected to the website. AdWords can be broad (shown whenever the ke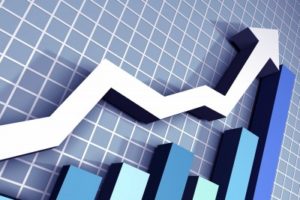 yword is typed in), phrase match (when a specific phrase is typed in), or exact match (when the exact, specific phrase is typed in, exclusive). There is also a negative match to ensure when a specific word is typed in with the keyword, the ad will not be displayed.
Hopefully this information made AdWords and Keywords simplified for you! AdWords can help businesses grow. For more information, or to inquire about AdWords, contact Advernation LLC at 212-500-0594 of info@advernation.com. We look forward to helping YOU boost your business!