Grow Your Business Using Ads on Pinterest
With its growing popularity among other social networking platforms such as Facebook, Instagram, Twitter and Snapchat, 90% of Pinterest users make purchases through the pinning platform. If you're unfamiliar with the site, Pinterest is like a virtual bulletin board that allows users to find and curate images and videos; many users join Pinterest as a business to grow clientele, customer interaction, and brand awareness.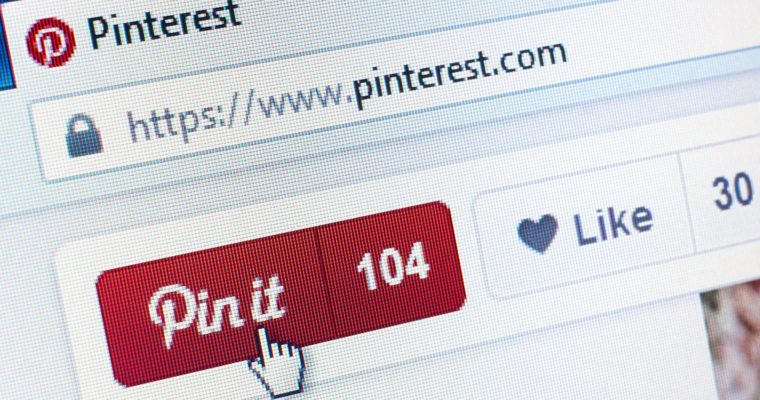 Aside from purchasing products from the platform, 70% of users say they use Pinterest to discover new products and how to's. Whether you are a world-renowned makeup company such as Sephora or a local yard ramp company such as Medlin Ramps, Pinterest is a great tool to interact with your clients and share knowledge of your products, as well as give them an easy way to make purchases or ask questions.
Shopping ads allow businesses to turn their online product catalog into shoppable pins; because the ads are automatically generated, advertisers must have an existing product feed to pull from. Pinterest is working on new ad designs that are currently in testing; these changes will be more effective at guiding users toward making a purchase.