Description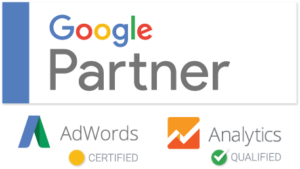 Digital Marketing Features That Drive Results.
With every plan besides the onsite and offsite SEO, PPC and Social Media you get everything above and below.
Relevant Linking
We categorize all websites into their relevant niche, relevant linking is achieved by receiving one way links from these partnerships.
Content Marketing
We create optimized content for your website to boost the effectiveness of your inbound relevant linking partners.
Mobile Ready
Being mobile friendly is a must with more and more of your visitors using mobile devices.
SEO Architecture
We create keyword content structure on your website formatted into silos to achieve the best possible results.
Analytics & Reporting
Your account management dashboard presents live data about your online business, using Google analytics and keyword ranking reports.
W3C & HTML 5 Coding
All of our coding is done with optimization in mind and adheres to the highest W3C Standards using HTML 5 and CSS 3 coding.
Multi-Platform Compatibility
Our SEO Plugin is designed to work in conjunction with .ASP, .PHP, .NET, and CFM websites. We also have a wordpress plugin available.
Multi-Lingual Support
Our platform knows no language barriers. We have the ability to stream and create our feed pages using any language and special characters.
Human Link Management
All links are Human Monitored and Machine Managed to ensure the highest relevancy for rankings.